CELA (connecting emerging literary artists) is about sharing stories beyond barriers.
The talent development project offers a European context to a new generation of literary creators across 10 different countries.
About the project →
Meet us ↓
Meet the participants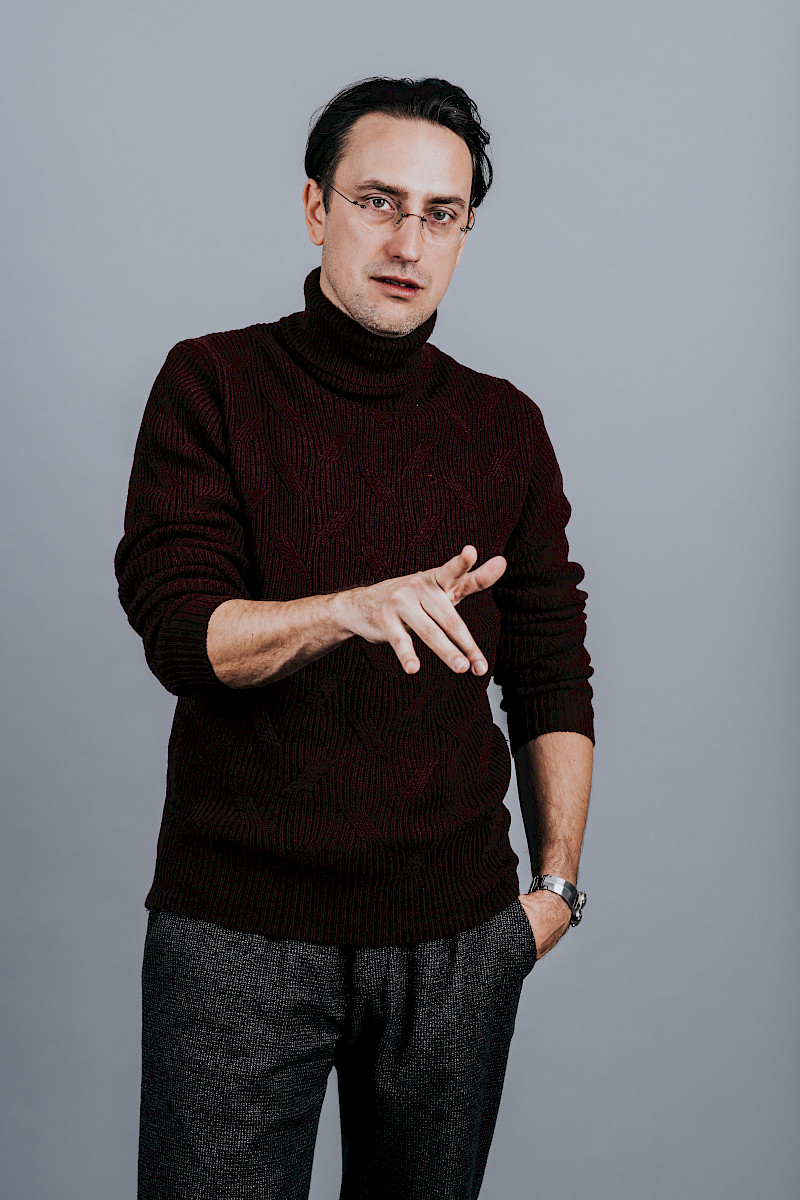 Mirt Komel
Writer, resident 2019-2023
CELA helps me internationalize my work, as well as get in touch with fellow writers.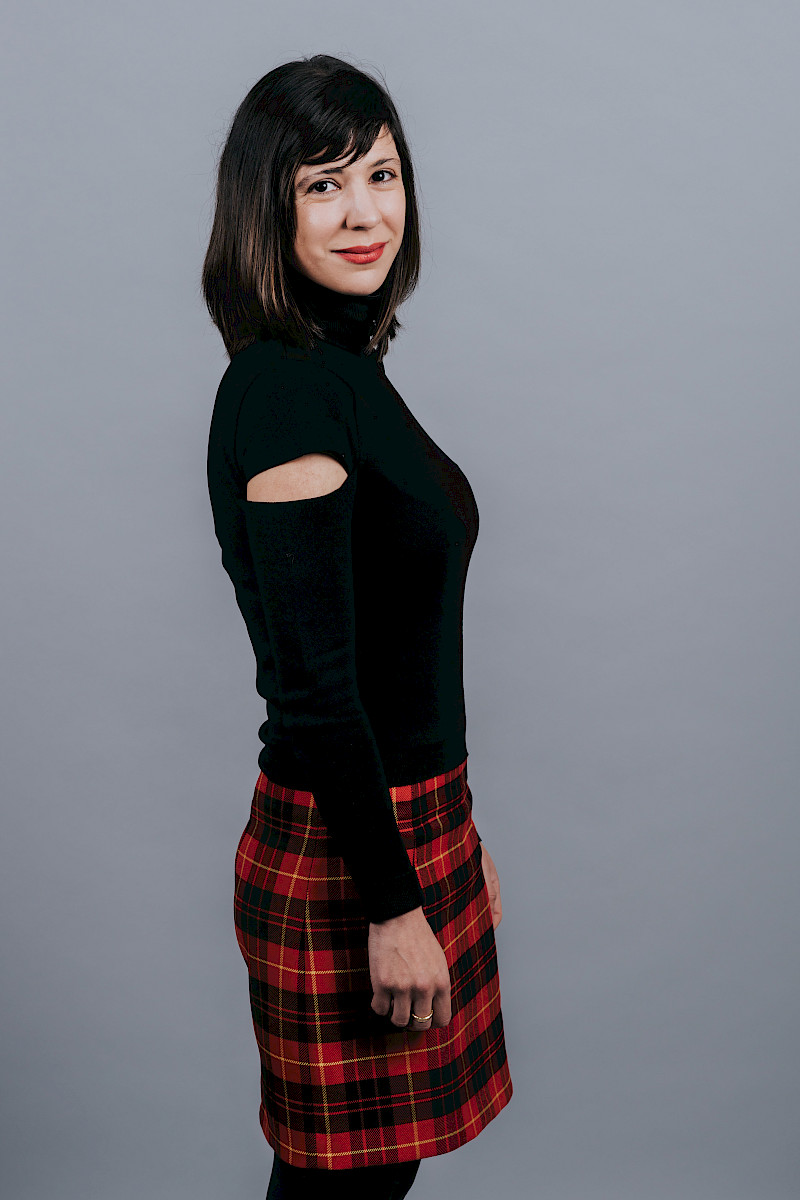 Aixa De la Cruz Regúlez
Writer, resident 2019-2023
CELA is a great opportunity to acquire a wide knowledge of what's going on in European literature, to share my work with other writers and literary professionals and receiving important feedback and guidelines to continue growing as a writer.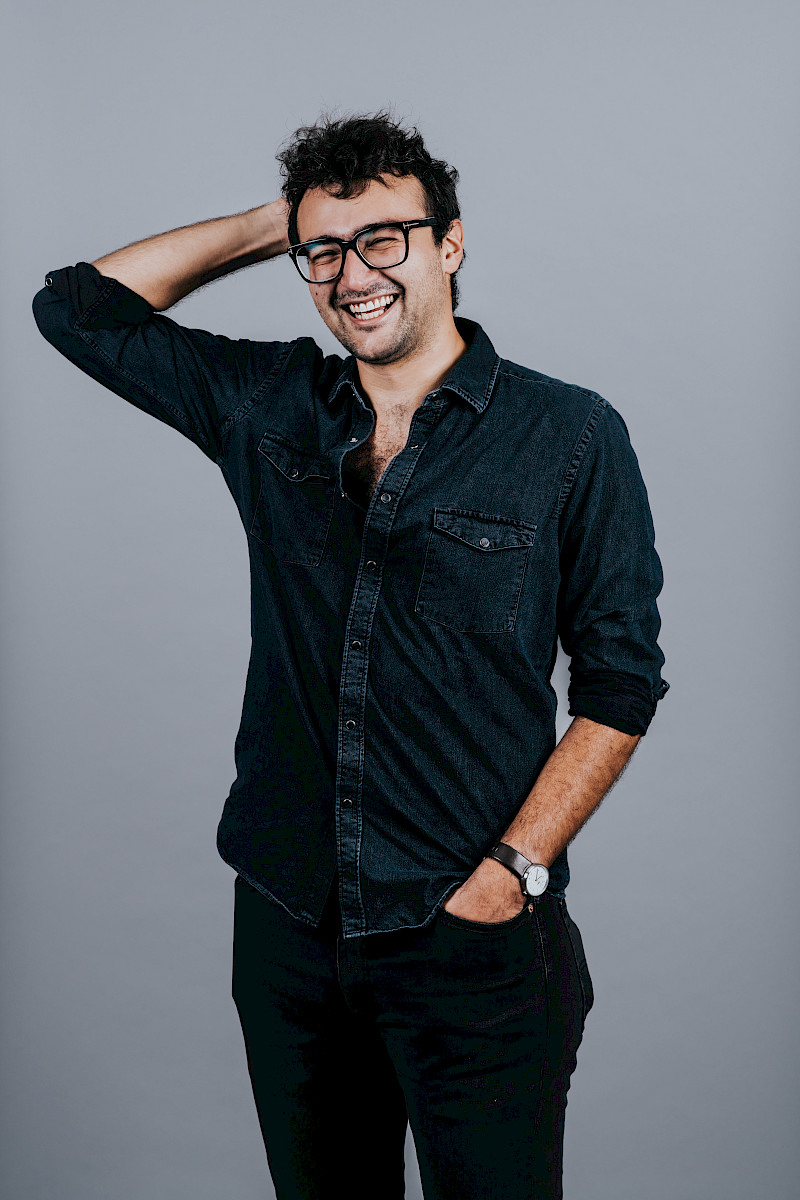 Daniel Montoya Aguillón
Literary Professional, resident 2019-2023
It's very nice to find a space where we can rethink an old fashioned idea of publishing and make community with it.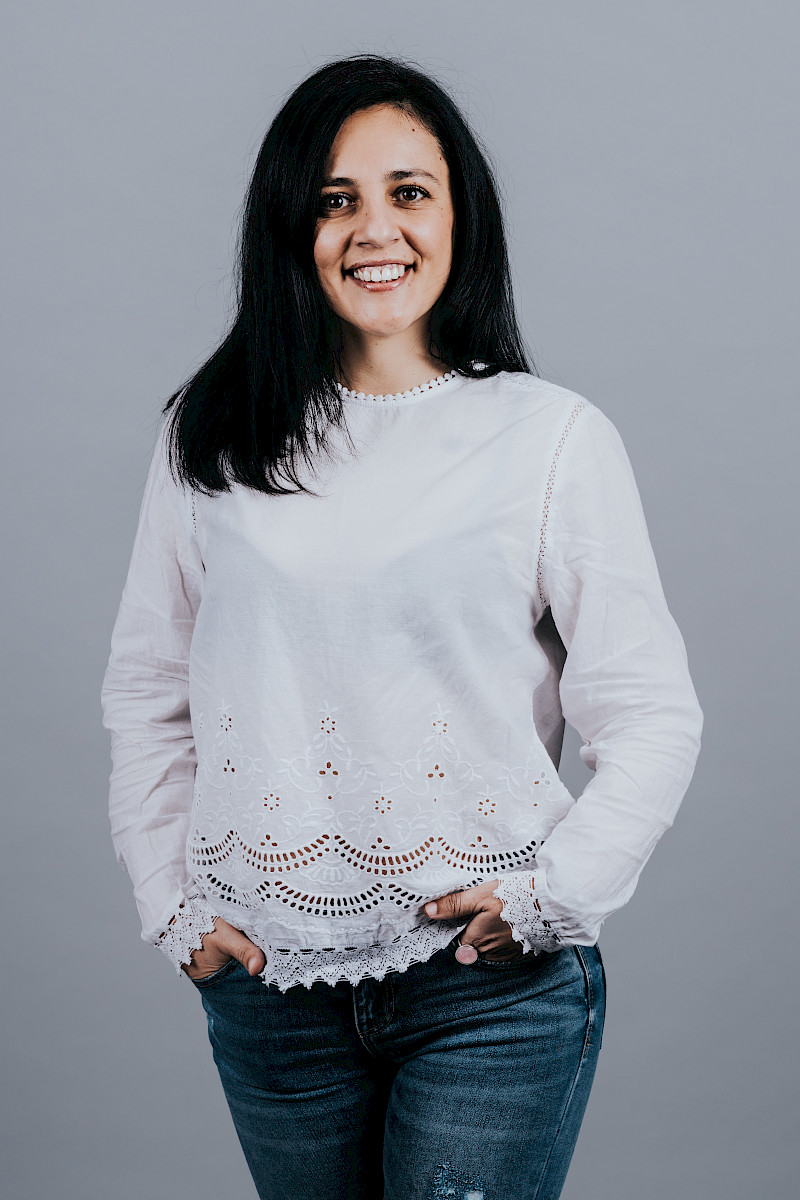 Patrícia Patriarca
Writer, resident 2019-2023
It brings European countries closer and allows for the literature of the countries envolved to be more recognized by their value.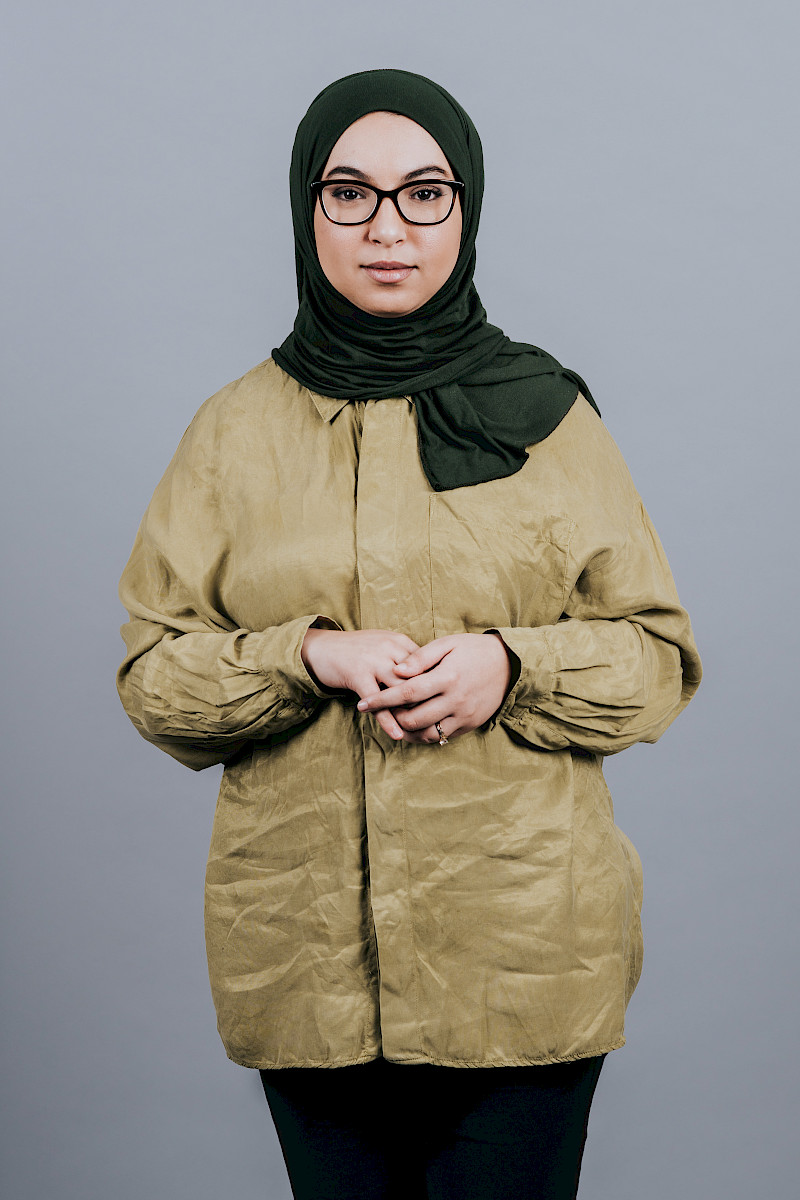 Aya Sabi
Writer, resident 2019-2023
CELA is important to Europe because it works on a shared culture, literature and that will help Europe in constructing an identity based on differences.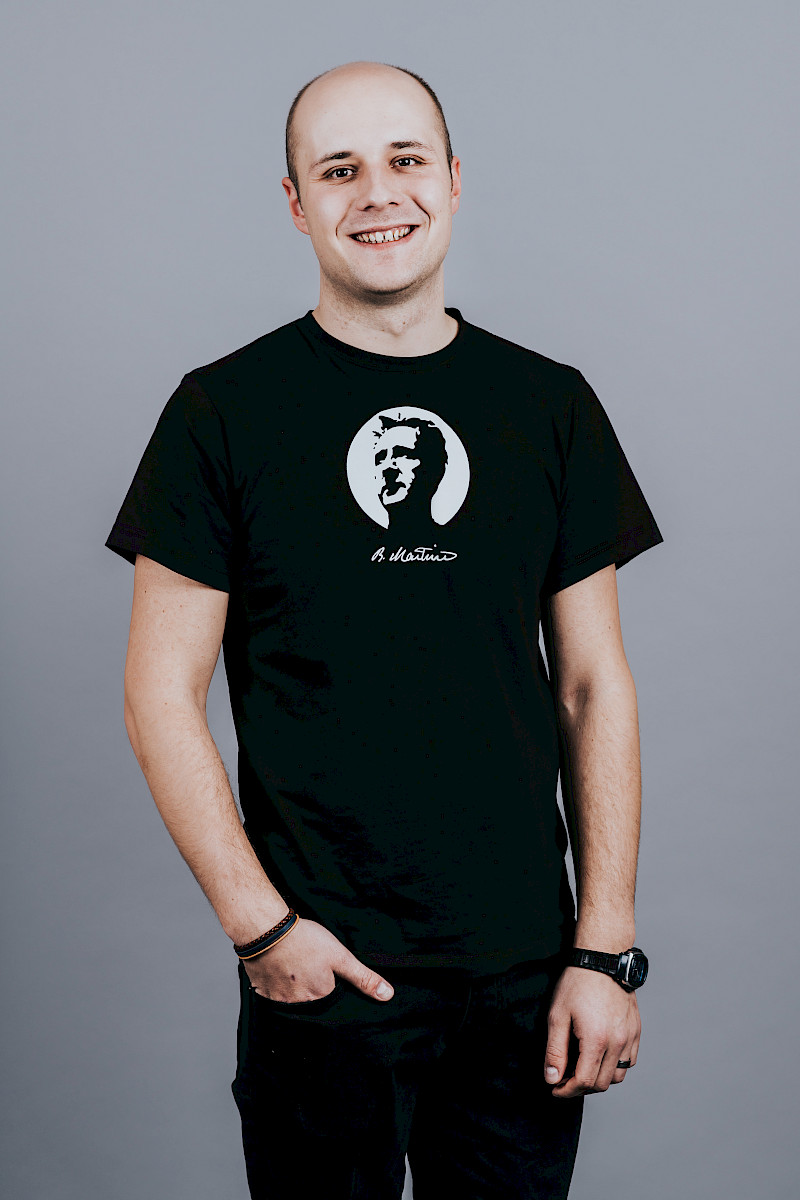 Tadeáš Dohňanský
Translator, resident 2019-2023
It gives me the possibility to read new texts by emerging authors and translate them, which creates a very strong connection between me as a beginning translator and these authors.